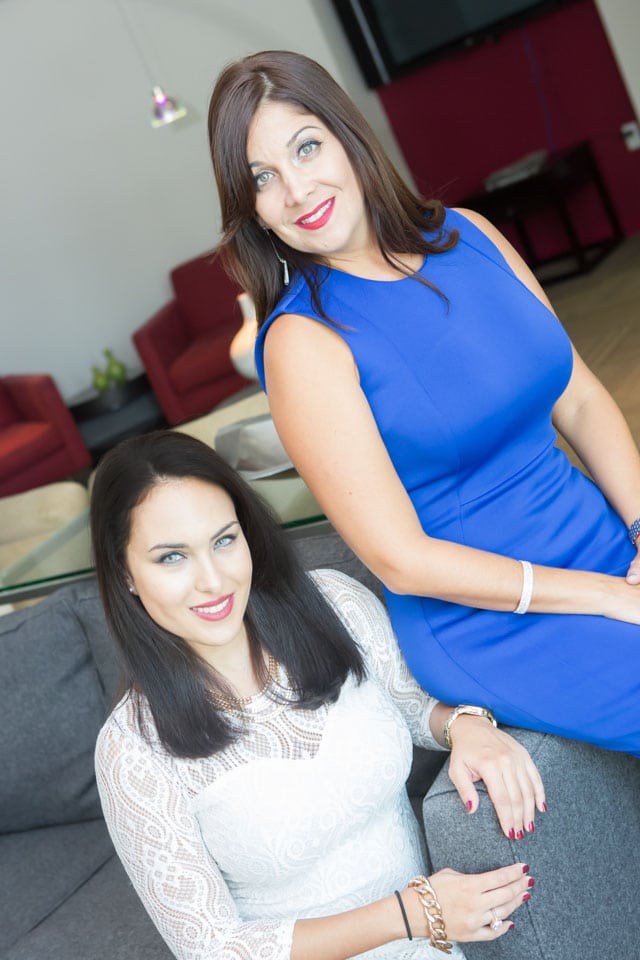 Let me guess. You're an abundance-seeking devotee, healthy living nutrition guru, lifestyle or executive coach who's finally starting her own business?
There's just one tiny problem: You have no idea how you're actually going to make it all work. For instance, you have no clue how to get started. You can't imagine how to get clients. How much to charge.  Better yet, you only use social media to post those cute pics of your dog or kids and you don't know how to use it for your business. You wonder if you will get lost amongst those who are already making it.
You are filled with doubt and fear.  I GOT YOU.
Here is my Wellness Brand Startup: An exclusive step by step training program for wellness professionals who want to build a kick-butt business they actually love- but frankly, are too darn scared and have no clue how to do it.
Set up your FREE 30 minute consultaion via Skype/Conference Call
Chat Request
 Online Study Course
4 Monthly Modules
1 Video
16 Audios
1 Affirmations Audio by Yours Truly
One On One
4 Monthly Modules
8 Skype Sessions
8 Self Study
8 Follow up calls
8 Emails
1 Video
16 Audios
1 Affirmations Audio by yours truly
Branding Start-up Kit
Logo
Business Cards
Website
Social Media Start-up
Content Grammar Editing
Rebranding Existing Business
Logo Review
Business Card Review & Redesign
Website Redesign
Social Media 3 Month Management
Content Grammar Editing
VIP Intensive
2 Full Days (16 hours)
Private Coaching
Dive in deeply in just 2 full days with me as your private coach.
**** If required to travel outside of the city, travel & loading is additional.