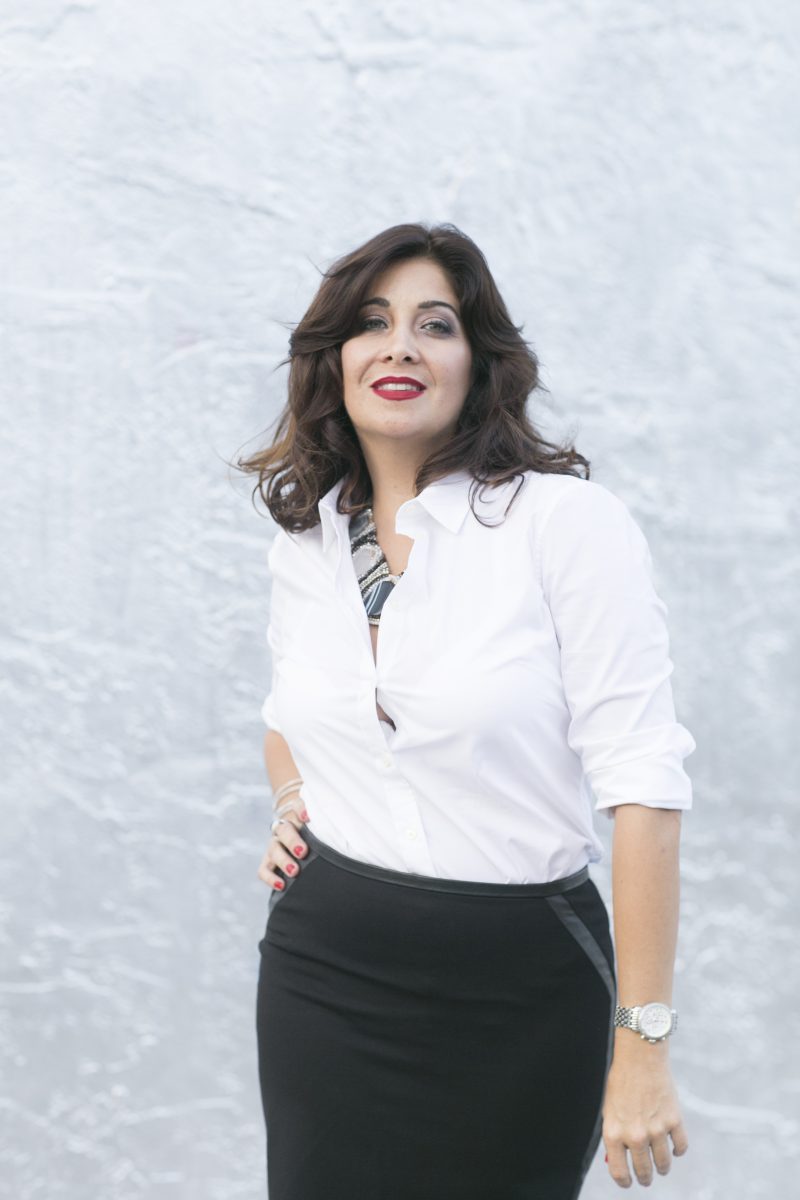 Sheena Eizmendiz, C.Ht, C.S.M.C.
Coach. Speaker. Author.
Bestselling author of "Path of Emergence: From Loss to Triumph," and published author of "Master Guide of Hypnotic Scripts: Hypnosis Made Easy," Sheena is a national corporate trainer and keynote speaker on the topics of stress, leadership, emotional intelligence and positive psychology. Sheena also specializes in working with top Fortune 500 companies by providing each employee with a personalized solution. She helps individuals stay free of personal distractions and remain more focused on the job through her corporate wellness trainings.
Once deemed, the "Coaching Expert" by Miami's iHeart Radio's Y-100 Station for her weekly talk show. She has over 20 years working with an extensive client list including CEOs of multi-billion dollar companies and political leaders. She has appeared in numerous TV and radio stations throughout South Florida as a leading expert in her field. Her tools and techniques aim to bridge the gap between Clinical Hypnosis, Personal Development and Executive Coaching with Neuro-linguistic Programming (NLP). She is passionate about inspiring and instructing others on how to improve their lives and achieve their goals.
Bilingual in Spanish and English.
***Disclaimer: The client is aware that the hypnotherapy relationship is not to psychological counseling or any form of mental health therapy. Hypnotherapy does not treat illness or pathology. The client is also aware that Hypnotherapy results cannot be guaranteed. The client agrees that he/she is entering into Hypnotherapy understanding that the client is responsible for their own decisions and results.