---
EMPOWER. MINDFUL. WORKPLACE.
Bringing wellness to the workplace is our mission. We've merged the most sophisticated and innovative principles of positive psychology with emotional intelligence and combined that to offer a unique blend of corporate trainings, workshops, keynote speaking and one-on-one coaching sessions to meet your companies needs. In cultivating a work-life balance, our team of experts implement engaging programs to make your employees and your company, healthier, happier and more productive. We offer in-depth consultations and customizable training programs to meet your companies standards.

OUR CULTURE
The WellBiz experts are national and international providers of well-being solutions that empower employers and their teams to be more productive, demonstrate exceptional leadership skills and profitability. ROI is in their DNA. They strive to decrease cost by leveraging behavior, mental and emotional changes to engage, educate and motivate employees and their leaders. Our experts understand that employees want personalized experiences in their training programs and that wellness is not a "one-size-fits-all" solution.
They work with clients to create a customized approach to building a culture of health within their organizations. By aiming to create value for their clients, teams, and companies they serve. The WellBiz experts will always put their passion, pride and enthusiasm into making this happen.

Who Are Your Trainers and Speakers?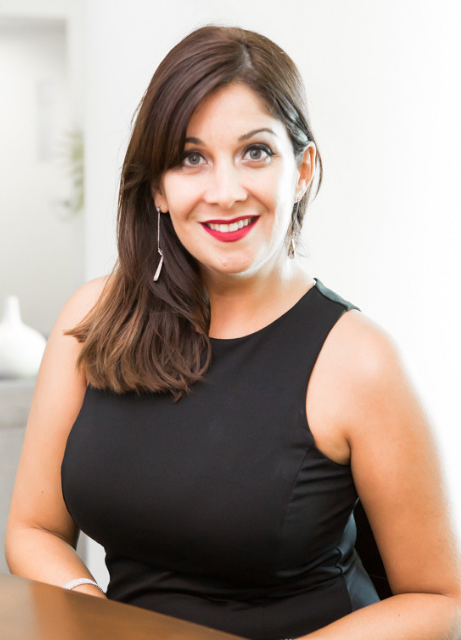 Sheena Eizmendiz
Coach / Speaker / Author
Founder of Sheena Eizmendiz, LLC & WellBiz, Corp. Best-Selling Author of Path of Emergence: From Loss to Triumph and Published Author of Master Guide of Hypnotic Scripts. Sheena is a national speaker, clinical hypnotherapist and corporate wellness trainer on the topics of emotional intelligence, stress, leadership, team building and effective communications. Sheena specializes in working with Fortune 500 companies in the US, the Caribbean and Europe.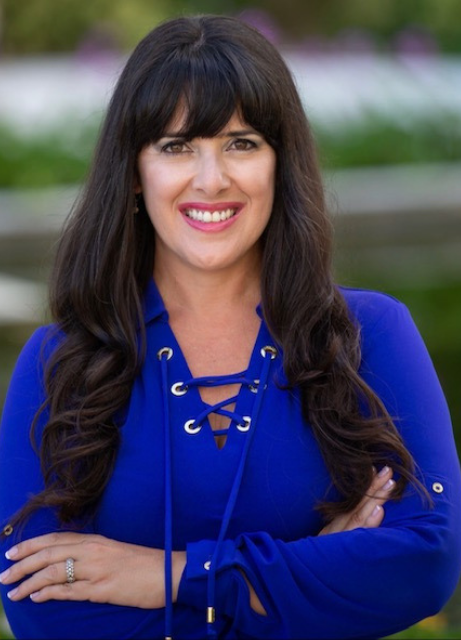 Gaddy Gonzalez
Coach / Speaker / Trainer
For over 20 years, Gaddy has worked with professionals and organizations to discover their winning formula for peak performance and strategic growth, through her high performance leadership model. She focuses in working with leaders eager to transform their companies future and elevate performance by cultivating their employees' strengths. Gaddy is an expert trainer, speaker and certified hypnotist on emotional intelligence, stress management, talent acquisition, leadership, and retention. Gaddy offers one-on-one coaching strategy sessions to mid-career to senior executives in the US and the Caribbean.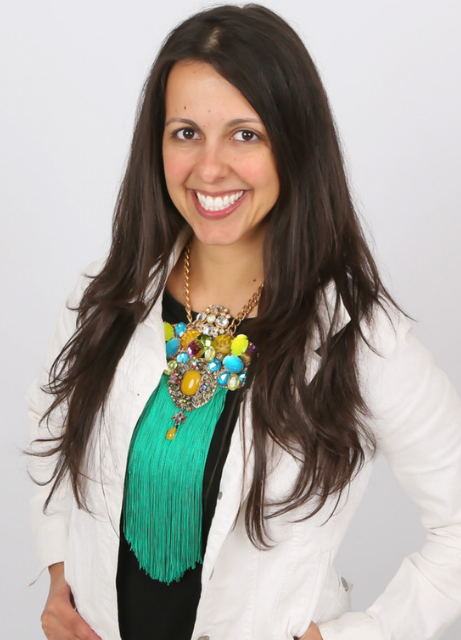 Anadel Alberti
Coach / Speaker / Trainer
Founder of LAFstyle, Author of "21 Days of LAFter", Wellness and Happiness Ambassador, Certified Stress Management Consultant, Health and Wellness Coach, Certified Adults and Kids Yoga Instructor, Motivational Speaker, Photographer. With over 10 years of experience in the wellness industry, Anadel inspires, motivates and guides executives around the world through personal development and corporate training programs through customized development programs, workshop, one-one-one and group coaching and online classes. Anadel specializes in trainings in the US, Caribbean and Europe.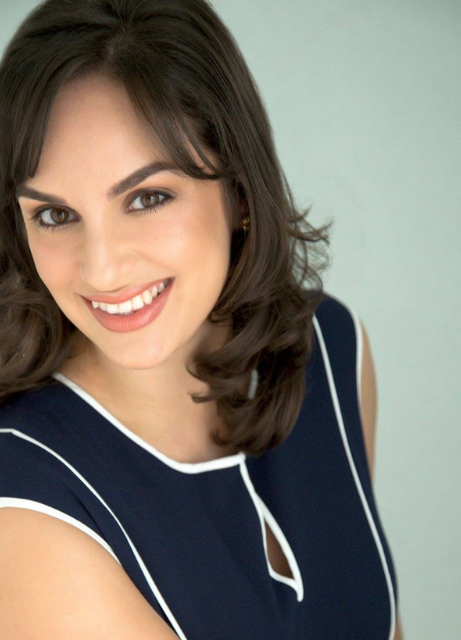 Yanyn San Luis
Coach / Speaker / Trainer
For over ten years, Yanyn has coached entrepreneurs from all different walks of life in self-confidence and courage. Women who are managers and those who are beginning their career journey. She is an expert negotiator and sales trainer for multi-million dollar companies and top-level executives. Yanyn believes that all negotiations begin with the No. She specializes in one-on-one strategic negotiations, business etiquette protocols, and Linkedin optimization.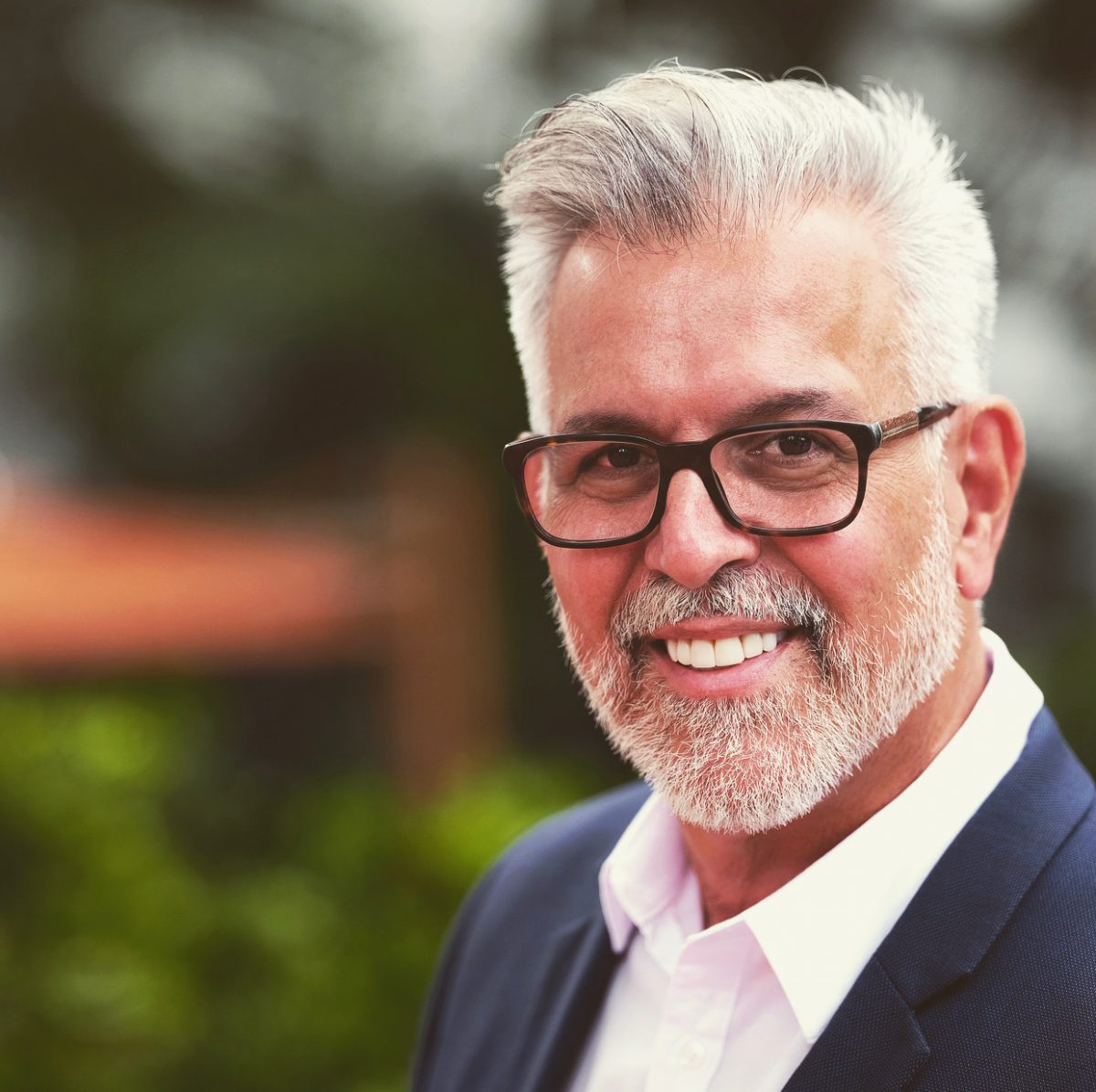 Eddie Rodriguez
Coach / Keynote Speaker
For over 20 years, Eddie has nationally and internationally coached and spoken in front of top level executives and entrepreneurs in the topics of leadership, stress management, team development and performance. Eddie has appeared on numerous television, radio stations and magazines throughout South Florida including Primer Impacto and Vida Total television shows and has been featured in Ocean Drive Magazine and Voyage Magazine. Eddie has emerged as one of Miami's most sought after motivational speakers. He is bilingual in English & Spanish.