---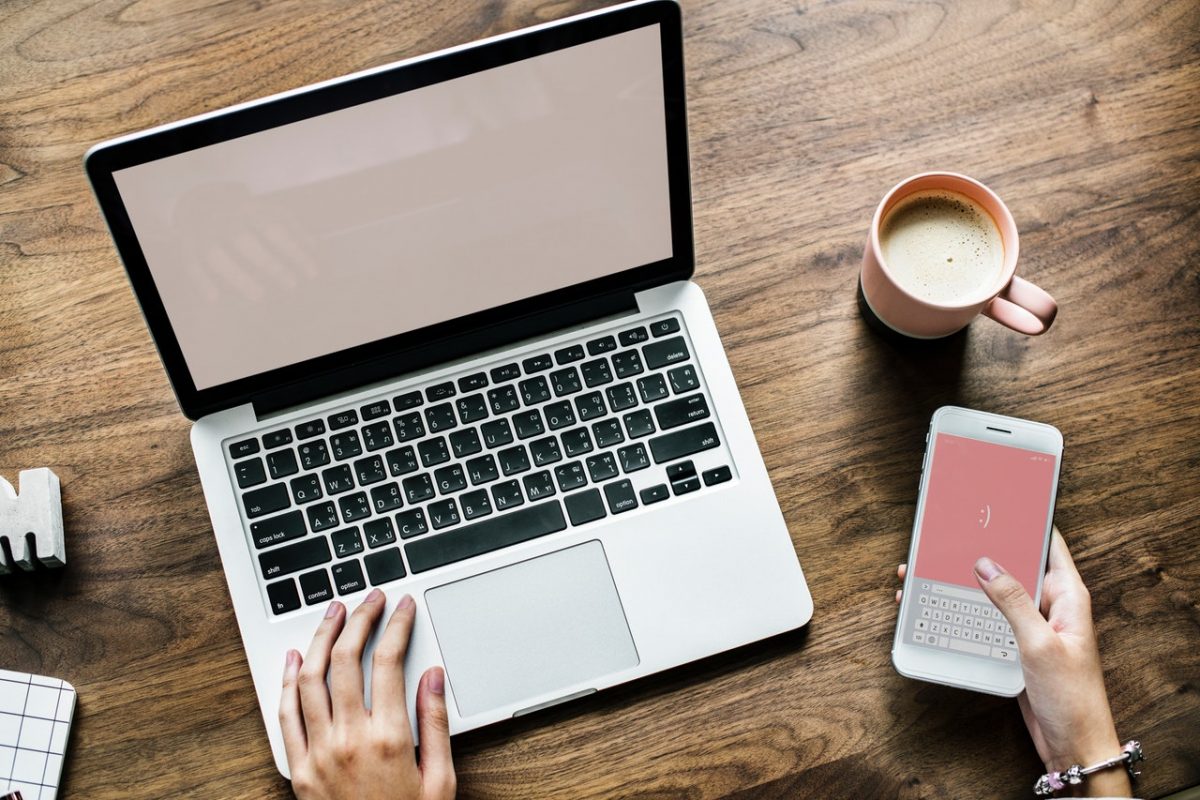 Your questions and comments are important to me.
I want to offer you the opportunity to radically change your life and business. When working with you, I am fully committed to helping you overcome your challenges and reach your goals. In order to do this effectively, I will need you to fill out an application with 5 questions that will help me determine if you are qualified to work with me. I enjoy having one of the highest success rates, because I only accept clients who are serious about success.
In order to make myself more accessible, I offer the opportunity to work with me via zoom/phone/in-person.
Use the form below to begin your application process. Once received, I will set up a FREE chat to further discuss how we can successfully work together. I'm looking forward to hearing from you.