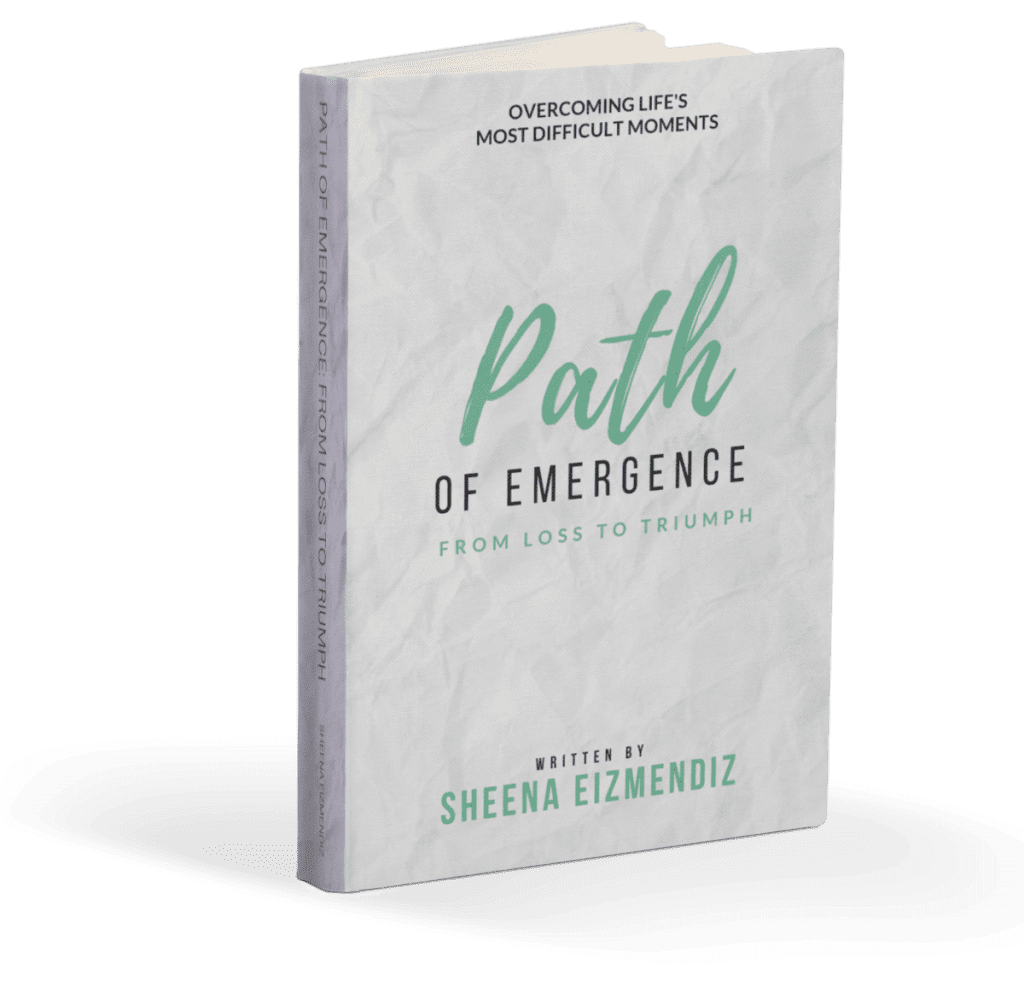 ---
Bestselling Author
Path of Emergence: From Loss to Triumph
Sheena's story offers a rare look into the lives of women in prison. She gives voice to countless others who have been victims to an incarceration system that is intentionally flawed and plagued with corruption. She was sentenced to 21 months for a crime she never committed.
Order your Amazon copy
Buy On Amazon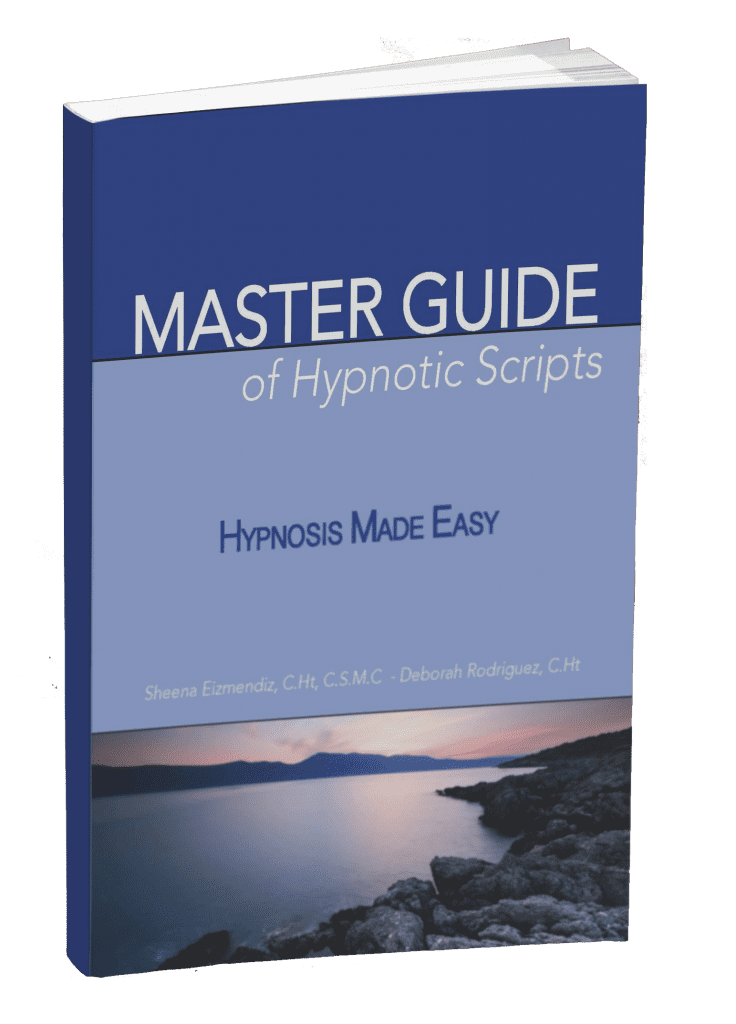 ---
Master Guide of Hypnotic Scripts
Master Guide of Hypnotic Scripts is the culmination of two decades of immersion and hypnosis work, both personally and professionally, for individual growth, lifestyle, and empowerment.
Available on Amazon May 2019
Coming Soon!