21 Days of Living Authentically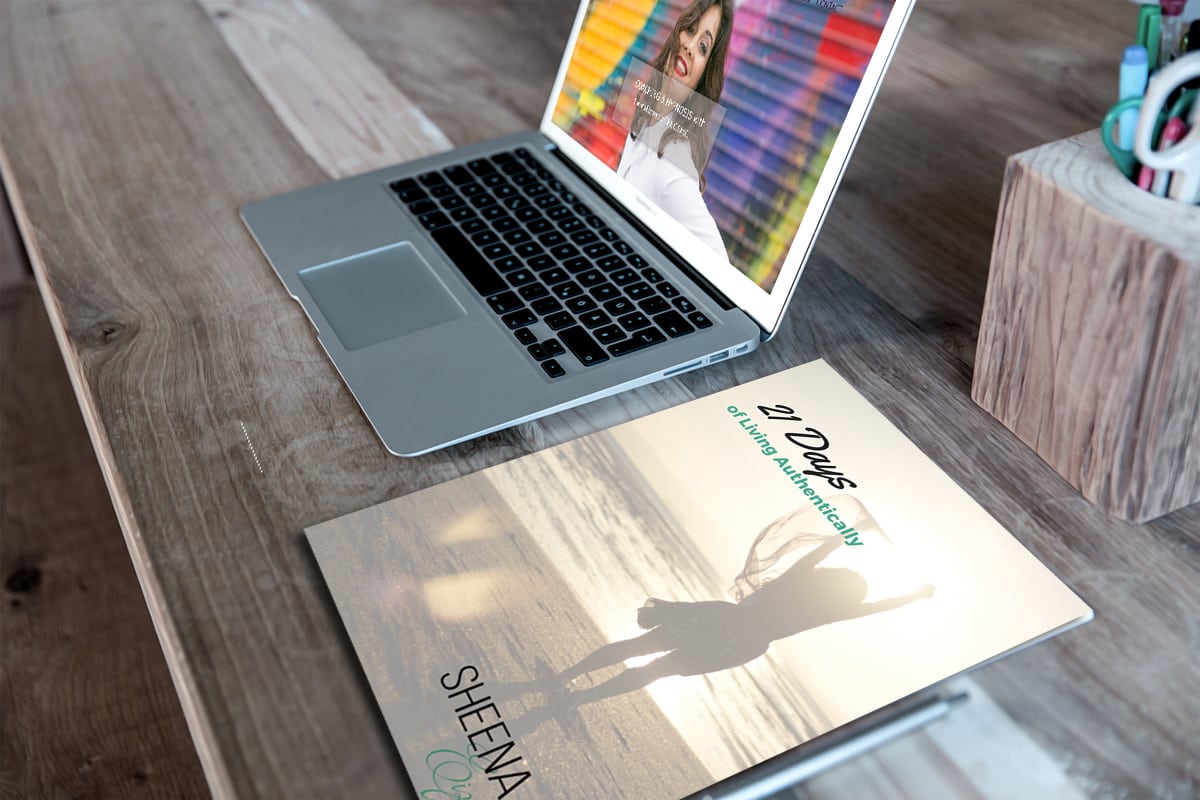 I am here to walk you through step-by-step to living an authentic and powerful life. I charge for a one on one session $477 per hour. You are getting this program for only $21. The same exact program I have worked with hundreds of my clients during a coaching session.
 Through daily, super-simple, downloadable lessons, you will discover 21 powerful methods of the pros. You will figure out how to make the same strategies work for you and your business. No matter what your goal is, you will be able to accomplish it.
This 21 day course is FULL of wisdom and actionable tasks you can start doing IMMEDIATELY to get the results you want.
What are you waiting for? Does it sound too simple? That's because it is. Life doesn't have to be so complicated. Sign up now and start doing what you want to do with your life and on your terms.