Why I'm the best SPEAKER

for you!
I have spoken in summits, seminars & corporations throughout the country. As well as facilitated Stress Management Programs for top CEO's & Fortune 500 companies and executives. I am passionate about sharing my knowledge with people. My audience is always sure to walk away with something valuable at any of my events. I am easy to relate well with people from all walks of life. My will to encourage and motivate others is what makes me an amazing speaker.
---
---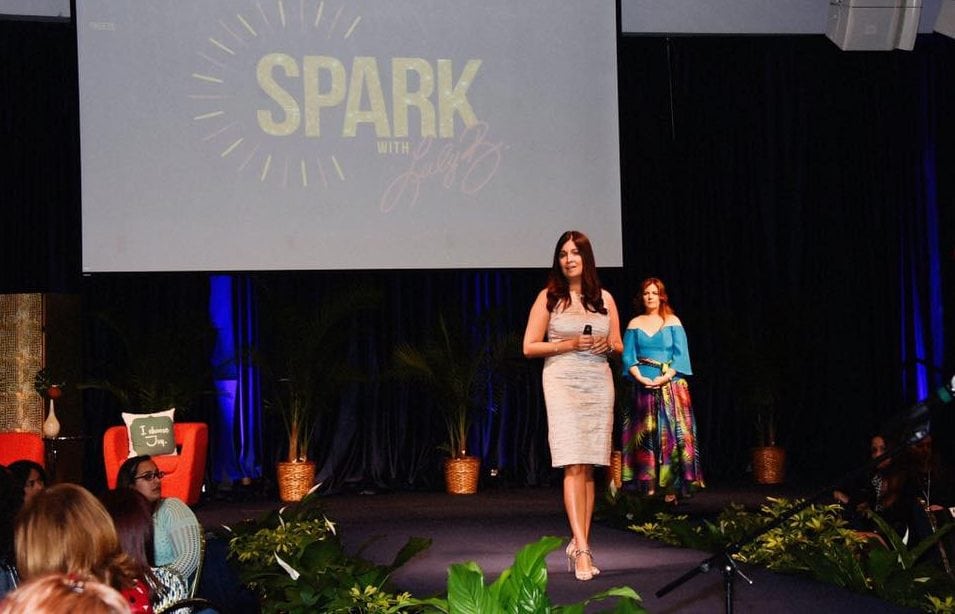 SPARK with Luly B. at FIU
Spoke to an audience of more than 300 women for personal and professional development on the topic of "We Plan, The Universe Plans."
---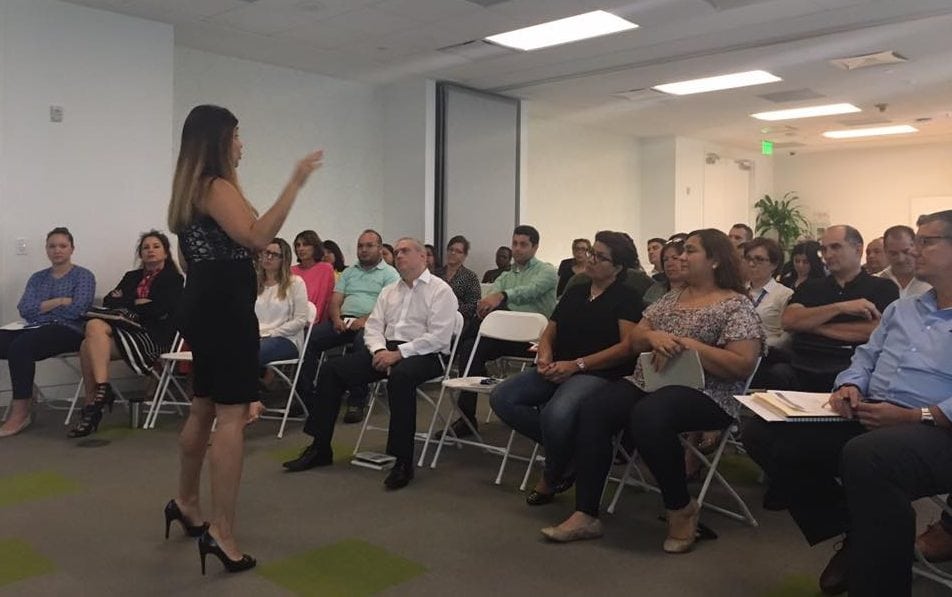 Performance Energy Training @ BUPA Global
Trained over 250 employees on Performance Energy with corporate wellness training program to help employees stay stress free and use guided visualization to feel empowered.
---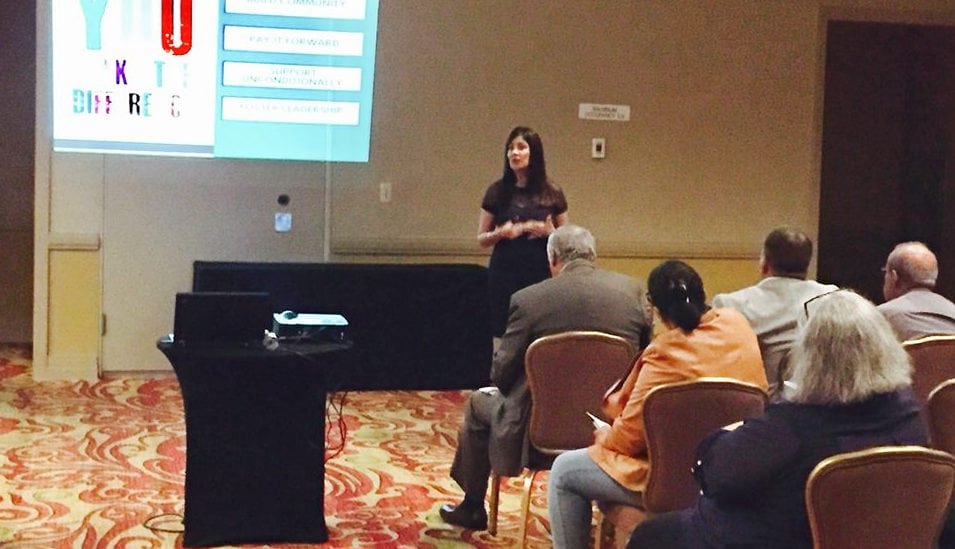 CBT College 1st Annual Faculty Conference @ Intercontinental Hotel
Facilitated a conference with 100 employees to help them be difference makers to their audience. Offering positive attitude tools and priotitizing skills.
---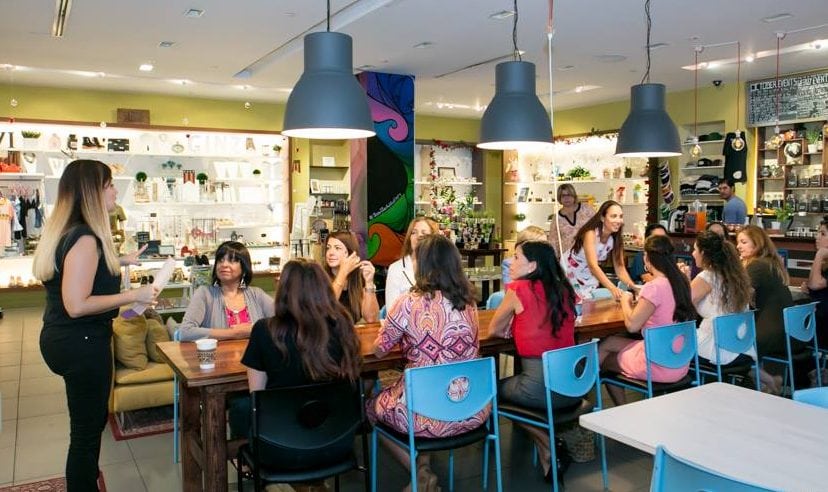 MINDful Women's Group @ Tea & Poets
Leading a speed networking exercise for Strategic Business and Bad*ss Negotiatons to over 45 amazing women.
---
Make SHIFT Happen Vision Board Workshop
11 years of hosting Vision Board Workshops to businesses and attendees. Teaching the power of intention and mindset when creating the life we desire.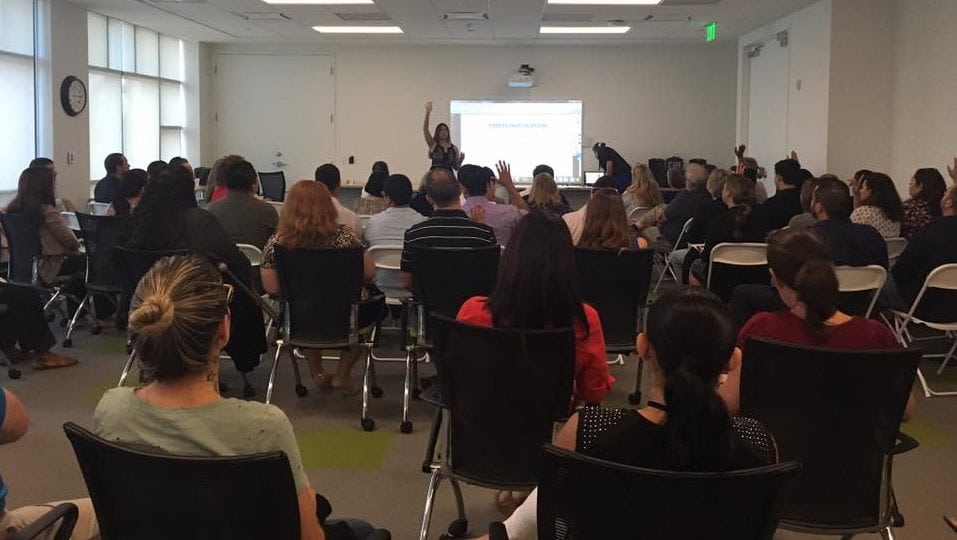 Hypnosis for Motivation Training
Teaching employees how they can use self hypnosis to feel motivated at work and in their personal lives. Boosting energy and productivity.