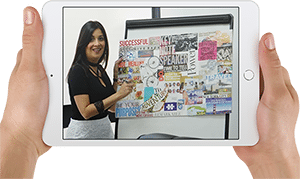 ---
Featured on:

Challenges I can help you with
Online/Phone/In-person sessions
Personal Development
Corporate Wellness Trainings
Wellness Branding
Goal Setting
Fears / Phobias
Motivation
Public Speaking
Confidence
Stress Management
Self Esteem
Depression
Sexual Abuse
Addictions
Relationship Issues
Childhood Issues
Anger Management
Post Traumatic Stress (PTSD)
Codependency Issues
Sexual Performance
Guilt
---

---
PRE-ORDER PATH OF EMERGENCE
Book Launch on October 19, 2018 @ 1Hotel South Beach
Sheena Eizmendiz is accused of a crime she never committed and sentenced to 21 months at a federal prison. With a thriving business, radio talk show, divorced mom of two, avid traveler and human rights supporter. From her first cavity search to her final release, Sheena learns to traverse the painful world of prison. She meets women from all walks of life, who impact her in ways she never imagined. Heartbreaking, mind blowing , and at times infuriating, Sheena's story offers a rare look into the lives of women in prison—how we are not defined by our stories and the fact we can all rise from adversary.
Pre-Order Today
---